7th graders -
I think it's a good idea to build different robots so you get a feeling for them.
How to build an FLL robot - 8 simple tips
1. Build the COR3 robot or any robot you like from this page.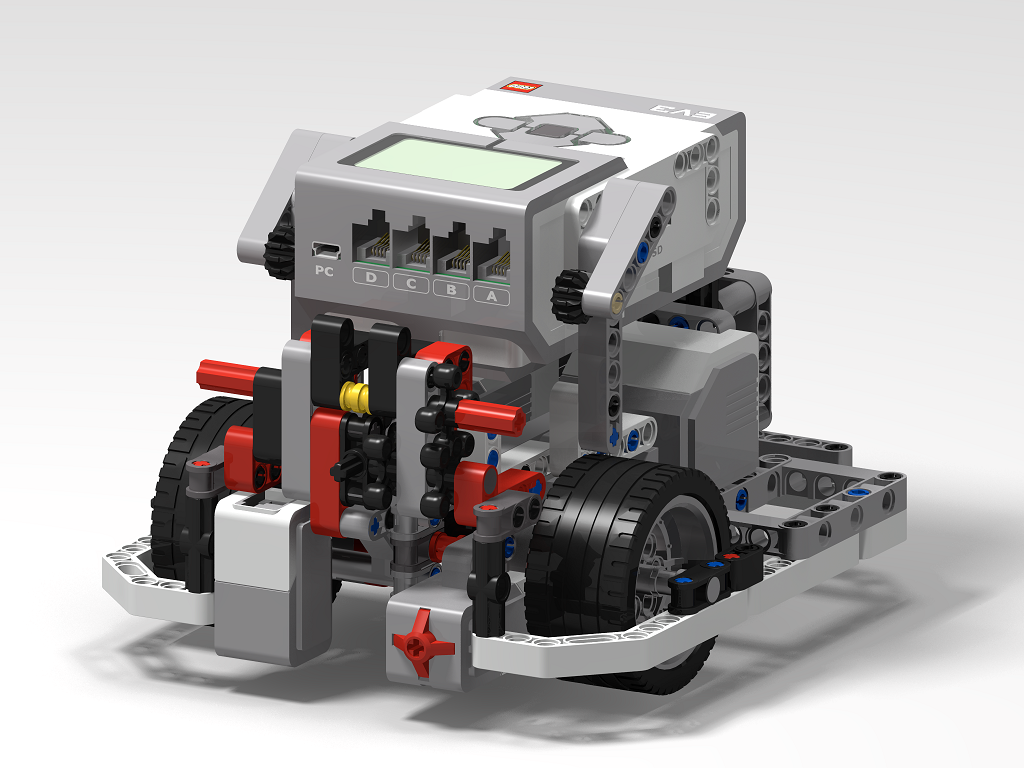 2. The Homi3 robot
Most of the designs have to be paid for or need other requirements.
Build these to start with.
Look at my book 'Winning Design' by James Trobaugh as well.
I will get more things for you to try, but looks at some of the links below for research.
Research:
A lot of building resources here
Robot design ideas for chassis base 1
Robot ideas for chassis base 2
Practice building using these links:
4. Robo - the box robot with attachments
6. Box robot 1
7. Box robot 2 - transferring power from the motors
8. Modular robot attachments without gears
10. https://www.youtube.com/watch?v=S291NH8fRRECompact design using the medium motor